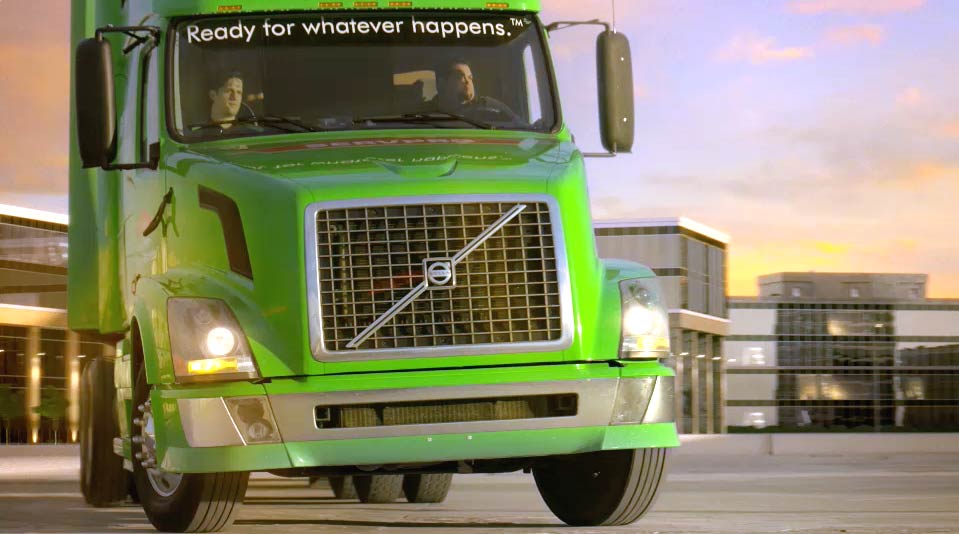 SERVPRO's Disaster Recovery Team
No Job Is Too Large
SERVPRO of Salem/Plaistow understands that as many as 50% of businesses never reopen following a disaster. Of those that do survive, the majority had a plan in place for what to do in case of an emergency, who to contact, and where to find pertinent information like where to shut off the water or electricity. We are not only here to work with you through a disaster to help you return productivity back to normal but also to prepare for whatever may happen. Working with the Salem/Plaistow community, SERVPRO works with empathy and dedication to help relieve the stress a water, fire, or mold damage can bring.
Should a storm or major event strike, call (603) 893-9700
Catastrophic Storm and Major Event Response
The SERVPRO Disaster Recovery Team can provide help whether you're dealing with a tornado, hurricane, blizzard or flood. The SERVPRO System has a network of strategically positioned storm teams on standby should a disaster strike near you. Available 24 hours a day and 365 days a year, we are prepared for the unpredictable.
With the ability to mobilize local command centers, along with the resources of more than 2140 Franchises nationwide, no disaster is too big. Recent mobilizations of the Catastrophic Storm Response Teams include:
2017 California wildfires
2017 Hurricane Irma
2017 Hurricane Harvey
2016 Hurricane Matthew
2015 Carolina floods
2014 Polar Vortex
2012 Sandy
2010 Nashville floods
2008 Ike
2007 Chicago floods
2007 Ohio floods
2007 California wildfires
2005 Katrina/Wilma/Rita